What is Shockwave Therapy?
Shockwave therapy is a non-invasive treatment that utilizes high energy acoustic waves that interact with musculoskeletal tissue, promoting enhanced tissue repair and cell growth. It is used to treat subacute, subchronic, and chronic pain conditions.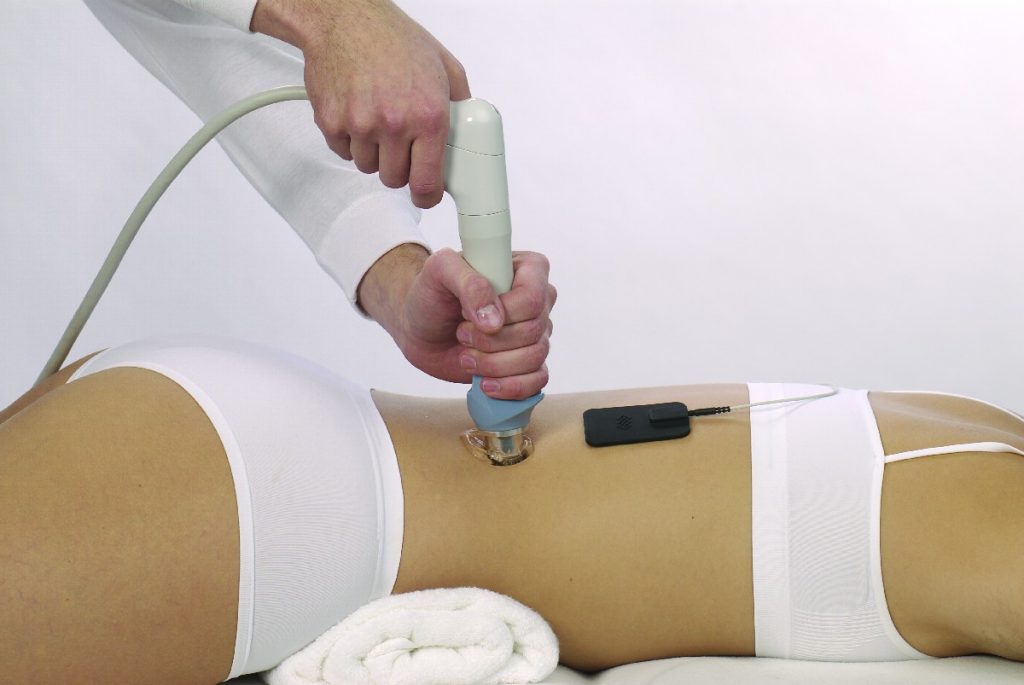 Shockwave Therapy Helps Common Pain Problems
What are Medical Benefits of Shockwave Therapy?