Physiotherapy
Massage Theray
Chriopractic Therapy
Osteopathy Therapy
We accept all Insurance Companies

Direct Billing
Motor Vehicle Accidents
Sports Injuries
WSIB
We Create A Plan Tailored To Your Individual Needs
All Appointments are 1 to 1
Time is not shared with other clients
PhysioCare Physiotherapy takes pride in our success of professional, personable (one-to-one) treatment plans in alleviating/managing pain, restoring mobility and getting our clients back to the lifestyle they desire in a cost effective and timely manner. We strive to make your experience at PhysioCare as convenient and comfortable as possible, from flexibility of hours, direct billing of Insurances, and new innovative equipment for fast effective results.
As a Registered Physiotherapist owned clinic, it is our obligation and commitment to uphold ethical practices with integrity and accountability.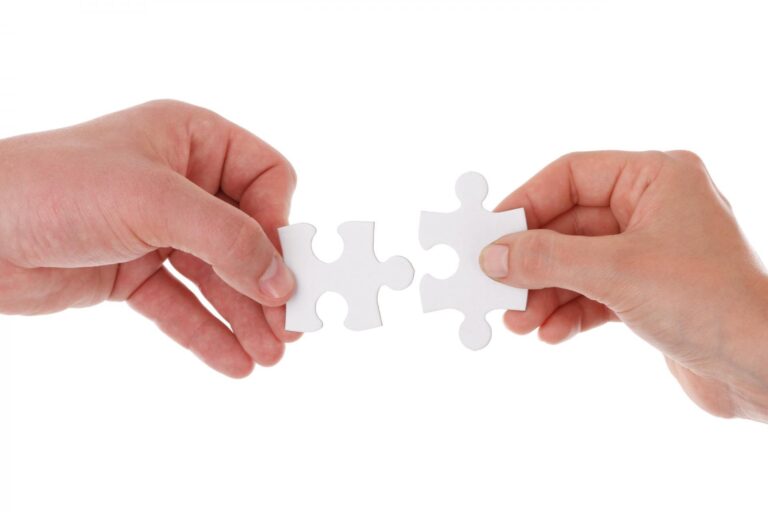 Physiotherapists are health care professionals who focus on restoring and maintaining physical function…
Therapeutic massage is an important part of your health and wellness plan. It can help you when you are injured…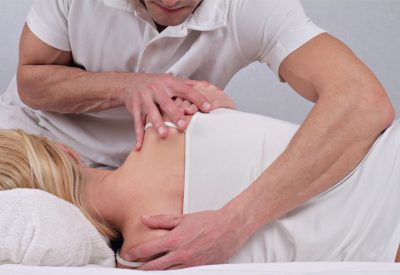 The stress of daily living, injuries, or accidents can cause the bones to shift out of their proper alignment…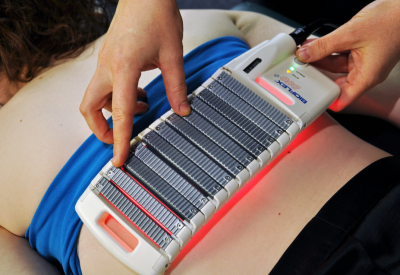 Laser technology utilizes super luminous and laser diodes to irradiate diseased or traumatized tissue…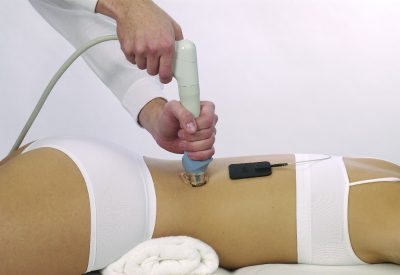 Shockwave therapy is a non-invasive treatment that utilizes high energy acoustic waves to interact…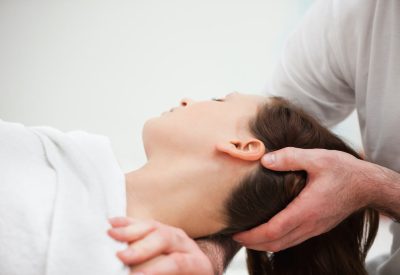 Craniosacral Therapy (CST) defines the physiology and anatomy of the craniosacral system, its function…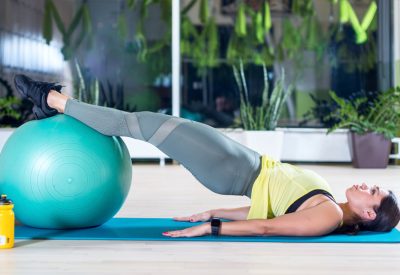 Pelvic Floor Physiotherapists are trained at assessing and treating a variety of conditions affecting the pelvic…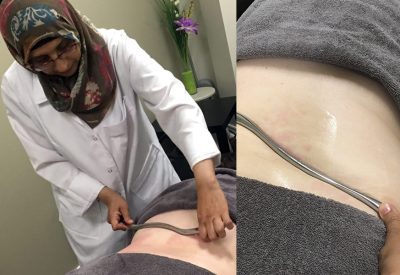 Graston Technique is an evidence-based form of instrument-assisted soft tissue mobilization that enables…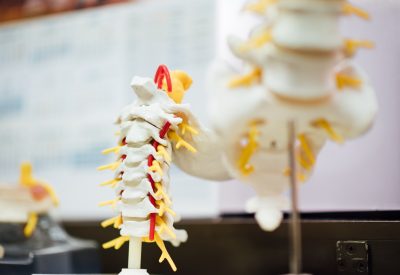 We believe overall health is only achieved when you acknowledge and address the needs of the whole…
Award for Best Rated Physiotherapist

Providing consistant high quality patient care
Check out what our Patients think
Here is what they had to say on Google
Getting started IS SO EASY!
Simply clink the "Book An Appointment Online" button below to fill out an online form. You can also give us a call or send us an email with your preferred Therapy and time you would like.
We are located in the South West corner of the Kendalwood Park Plaza in Whitby. If you need help with directions give us a call at the number below.
Improve your range of motion, decrease muscle pain, get a great night sleep, use less medications and enjoy life with less pain and/or discomfort.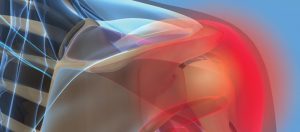 When you're in physical pain, you want relief, and the team at PhysioCare in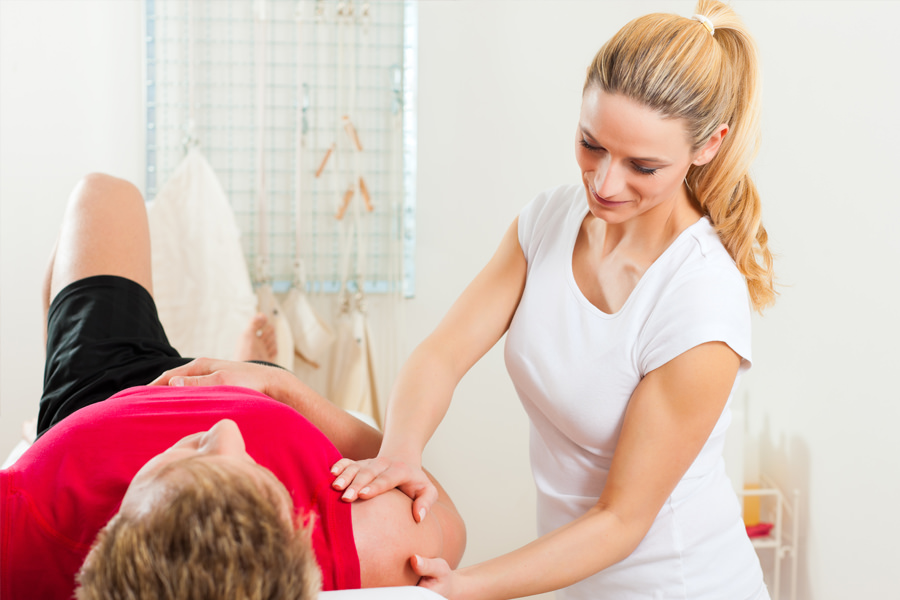 The team of professionals at Physio Care Physiotherapy in Whitby pride themselves on offering the best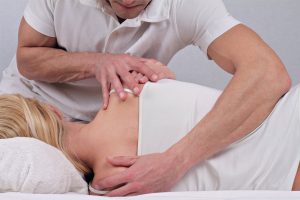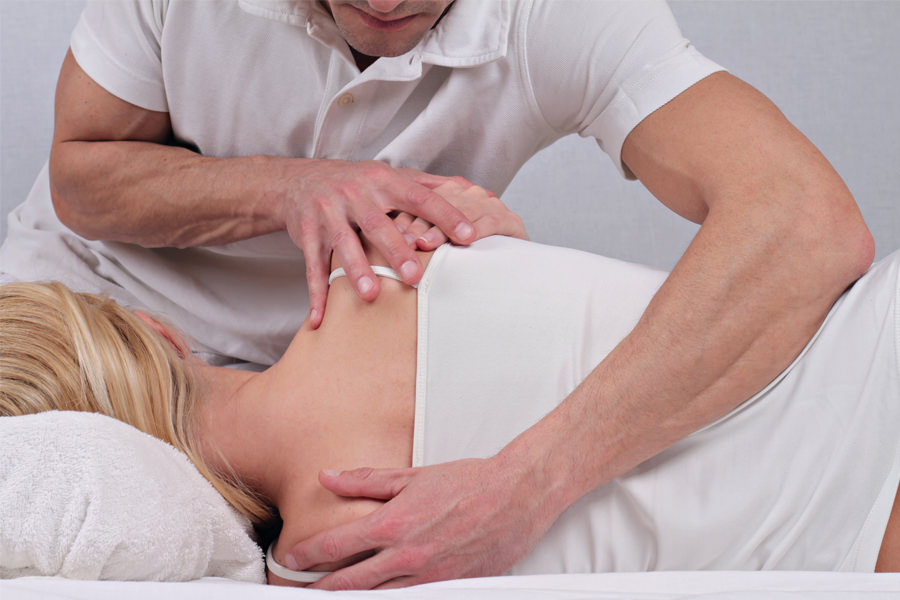 Physiotherapy is a science-based healthcare service that promotes health and well-being practices that include