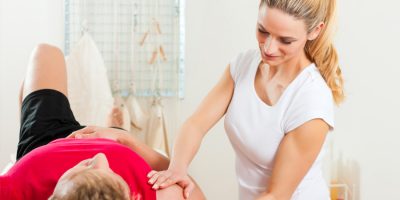 Physiotherapists are health care professionals who focus on restoring and maintaining physical function by providing personalized treatment plans. Assessment is based on a detailed knowledge of anatomy and pathology and treatment is applied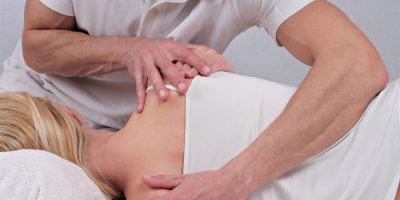 Therapeutic massage is an important part of your health and wellness plan. It can help you when you are injured, stressed, in chronic pain, or simply in need of a little relaxation and balance. Ongoing massage therapy can help you achieve…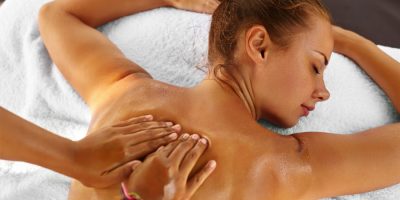 Therapeutic massage is an important part of your health and wellness plan. It can help you when you are injured, stressed, in chronic pain, or simply in need of a little relaxation and balance. Ongoing massage therapy can help you achieve…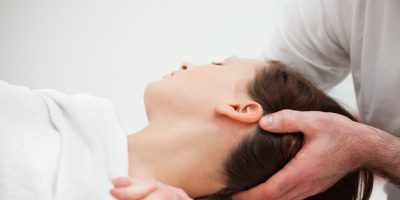 Craniosacral Therapy (CST) defines the physiology and anatomy of the craniosacral system, its function in health and its relationship to diseases process. CST is a non-invasive and light touch approach. It releases tensions deep in the body…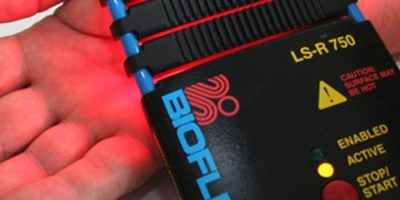 The technology utilizes super luminous and laser diodes to irradiate diseased or traumatized tissue with photons. These particles of energy are selectively absorbed by the cell membrane and intracellular molecules, resulting in the initiation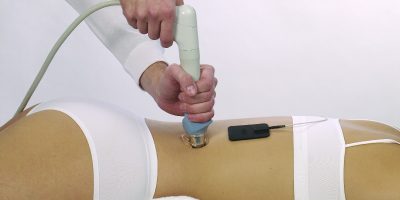 Shockwave therapy is a non-invasive treatment that utilizes high energy acoustic waves to interact with musculoskeletal tissue, promoting enhanced tissue repair and cell growth. It is used to treat subacute, subchronic, and chronic conditions…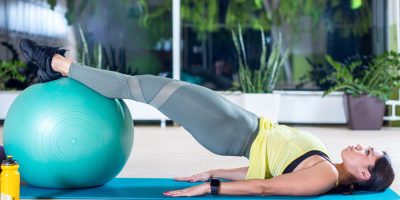 Pelvic Floor Physiotherapists are trained at assessing and treating a variety of conditions affecting the pelvic floor such as incontinence, organ prolapse, and pelvic pain. Treatment begins with an initial assessment with follow up sessions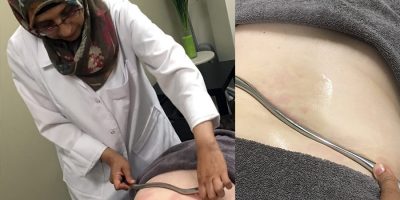 Graston Technique is an evidence-based form of instrument-assisted soft tissue mobilization that enables clinicians to effectively address scar tissue and fascial restrictions through comprehensive training, resulting in improved patient outcomes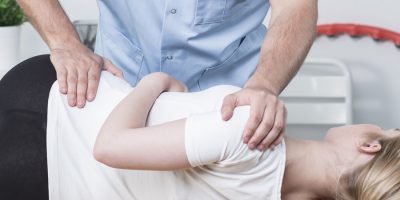 We believe overall health is only achieved when you acknowledge and address the needs of the whole body. This is also the philosophy behind Osteopathy – the whole body must function together for optimal health. If one part of the body is…
Awarded Best Rated Physiotherapist

Not only has everyone in this place been extremely professional, personable and empathetic, they actually personally care about you and its so evident. Each person that works there makes a point to know you, your children and your life. They are truely a positive holistic environment . My kids love going there with me and are content even for an hour in the waiting room while I receive treatment.
Awesome friendly, professional staff! Great environment, my 6 month old regularly comes to my appointments with me and physio care is so accommodating to us! Was having back problems for months after having my son, after a few physio sessions with physio care I am able to care for my kids pain free.
I first started attending the clinic in September, as a result of an injury I received while working. Ultimately the problem will be resolved by surgery in May. However the clinic and its personnel were instrumental in relieving the pain and discomfort I was in. Additionally they really helped to increase the range of motion in my arm. I was worked on by Gadda and "G". Both very expert and knowledgeable people when it comes to assessing and rehabilitating an injury.
The staff is like a wholesome family. You know once you walk through the doors you will feel better by the time you leave. Ghada Shendy takes the time to listen to me and asks questions to better understand which treatment I need. A very important asset that Ghada has is she takes the time to answer the questions I have. She does not make me feel like a patient but rather that she is there to help.
My friend referred me to physiocare as he had a great experience with this clinic and it was the best decision I made. At physiocare ,they have all services at one location including physiotherapy, chiropractic, massage,osteopathy and dietitian. Everybody is very nice ,helpful and professional in dealing with the patients. Ghana Shendy probably is the best physiotherapist I have ever seen..such amazing person, knowledgeable, listens to the patient and tries different techniques until she finds the one that works best.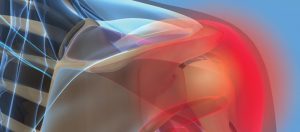 When you're in physical pain, you want relief, and the team at PhysioCare in Whitby employs the highest standards and the most up-to-date equipment in
Read More »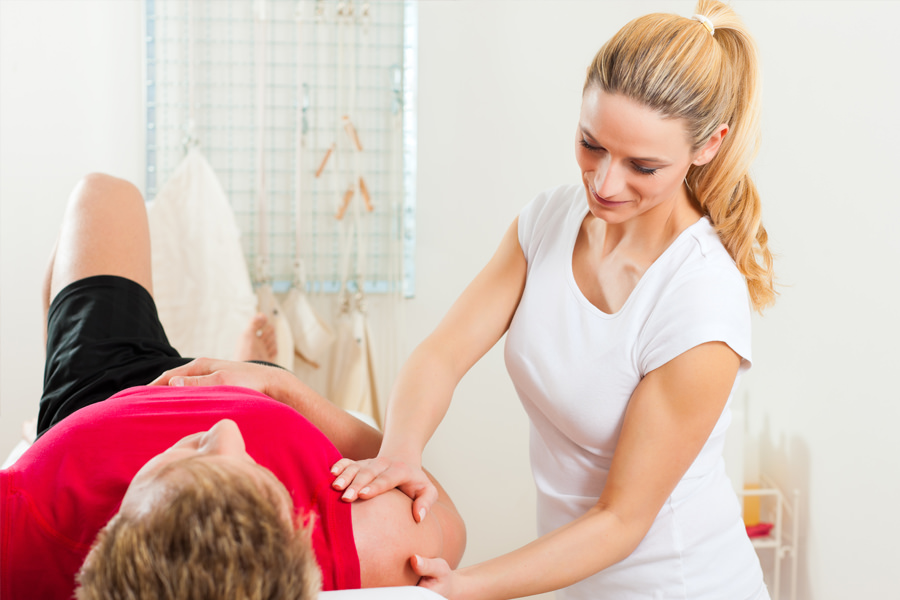 The team of professionals at Physio Care Physiotherapy in Whitby pride themselves on offering the best possible level of care to clients as they guide them to
Read More »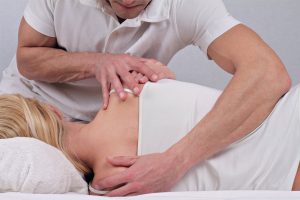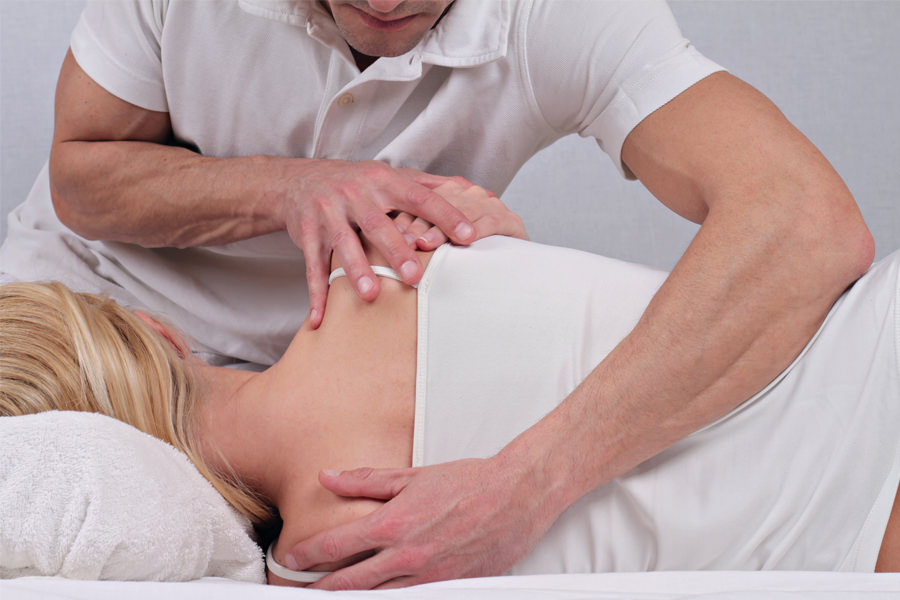 Physiotherapy is a science-based healthcare service that promotes health and well-being practices that include a person's lifestyle. It promotes development and facilitates patients' recovery to
Read More »