Therapeutic massage is an important part of your health and wellness plan. It can help you when you are injured, stressed, in chronic pain, or simply in need of a little relaxation and balance. Ongoing massage therapy can help you achieve a preventative approach to your health & well-being. Massage techniques most commonly include pressure and compression, kneading, fractioning and mobilizing to improve the health and condition of the muscles, tendons, skin, fascia or connective tissue of the body. Our experienced & professional Registered Massage Therapists will carefully customize a massage to best suit your needs.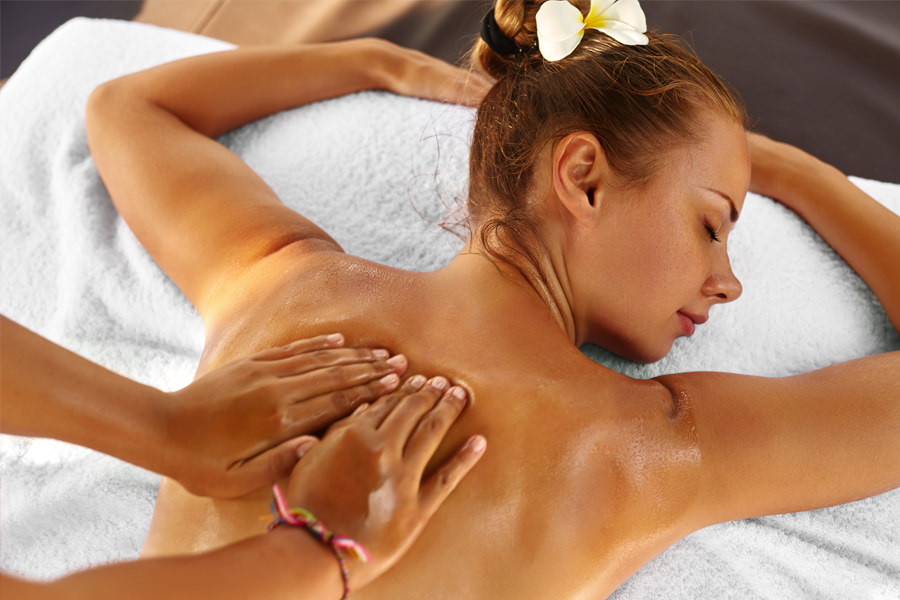 Registered Massage Therapists are skilled at treating a wide range of conditions including:
What are benefits of massage therapy?
Massage therapy is relaxing, and it certainly feels good, but there are many benefits to massage of which you may not be aware. Massage increases blood supply, oxygen, and nutrition to muscles, tissue, joints, and the vital organs, and improves circulation throughout the body. This helps muscles to recover more quickly from exertion and fatigue (especially useful after a strenuous workout), and helps to relieve the pain and discomfort associated with muscle tension, fractures, sprains, sciatica, and stiff joints.