At PhysioCare Physiotherapy clinic, we incorporate the latest technology and innovative clinical wellness programming to provide our clients with a high quality and convenient healthcare experience. Whether you need a head-to-toe medical assessment, or want to improve your physical performance, we can help!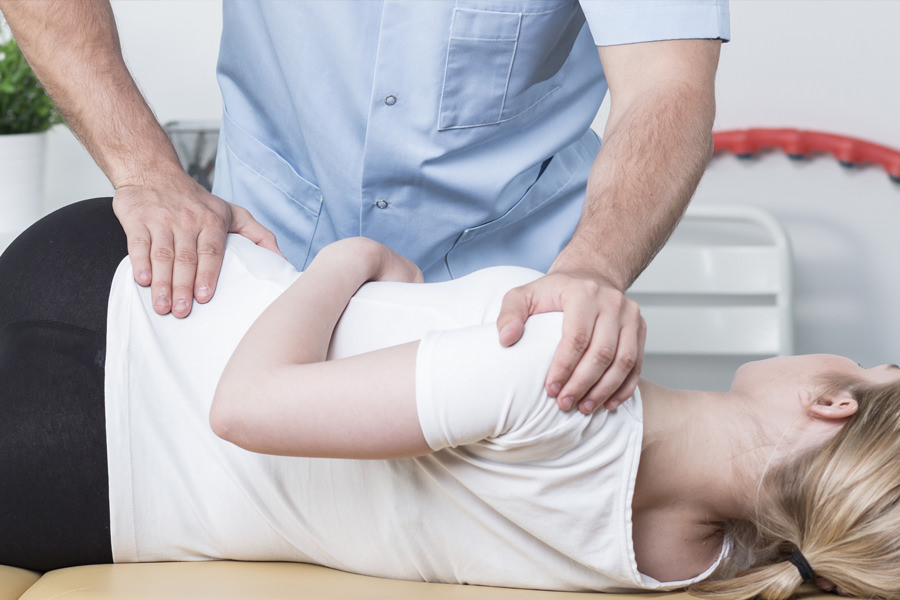 PhysioCare Physiotherapy takes pride in our success of professional, personable (one-on-one) treatment plans in alleviating/managing pain, restoring mobility and getting our clients back to the lifestyle they desire in a cost effective and timely manner. We strive to make your experience at PhysioCare as convenient and comfortable as possible, from flexibility of hours, direct billing of Insurances, and new innovative equipment for fast effective results. As a Registered Physiotherapist owned clinic, it is our obligation and commitment to uphold ethical practices with integrity and accountability.
Regarding team work and optimum patient care at PhysioCare, we take a multidisciplinary approach with our health care professionals working collaboratively to give our patients all possible options to assist them in their recovery process quickly, safely and effectively. We communicate with, and provide reports, to physicians if required at no added cost.
We are proud of our clean, updated facility with state-of-the-art equipment and individual rooms for complete privacy. As a client, you will be greeted in a friendly and respectful manner to optimize your experience, as we understand that you are only here due to pain and/or injury, and we want to make your visit as comfortable as possible. With our licensed professionals and knowledgeable support staff, our goal is to maximize client care and minimize time and expense.
Our clinic provides comprehensive assessment and treatment for:
Why choosing Physio Care?
At Physio Care, be assured you will receive quality hands-on one-on-one treatment.