What is Pelvic Floor Therapy?
Pelvic Pain in non pregnant, during pregnancy and after labour, Urine Incontinence, Pelvic Organ Prolapse Dyspareunia (Painful Intercourse), Vaginismus, Chronic Constipation. Pelvic health problems are very common, however most patients suffer silently. Nowadays, there is research based treatment for most pelvic health concerns. By having physiotherapists who have acquired appropriate training and experience, PhysioCare Physiotherapy is able to help patients that suffer such difficulties and improve their quality of life.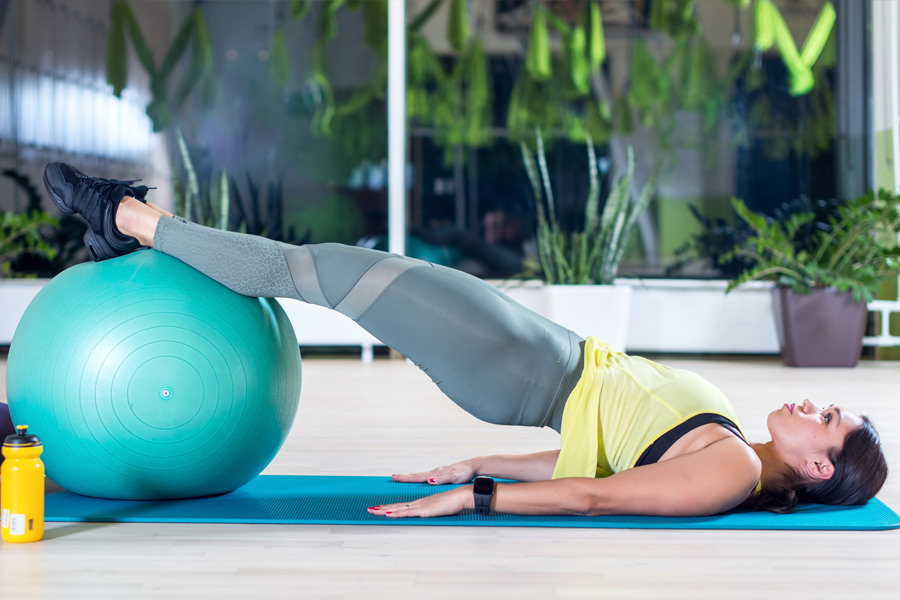 The most recent research has proved that pelvic floor physiotherapy is an integral part of care, both pre and post partum. Also, pelvic floor muscle strengthening therapy plays an important role in urine incontinence. This means that research indicated that pelvic floor physiotherapy should be the first treatment option before surgery. We hope to empower individuals to find real-life conservative treatment for pelvic pain, pelvic girdle issues, painful sexual intercourse, vaginismus, vulvodynia, urine incontinence, interstitial cystitis, dysmenorrhea, rectus diastasis and pelvic organ prolapse.
Are pregnant or have recently given birth.
Seek professional help when you experience one or multiple of the following:
The benefit of pelvic floor muscle exercises include: