Pelvic Floor Physiotherapy
What is Pelvic Floor Physiotherapy?
Pelvic Pain in non pregnant, during pregnancy and after labour, Urine Incontinence, Pelvic Organ Prolapse Dyspareunia (Painful Intercourse), Vaginismus, Chronic Constipation. Pelvic health problems are very common, however most patients suffer silently. Nowadays, there is research based treatment for most pelvic health concerns. By having physiotherapists who have acquired appropriate training and experience, PhysioCare Physiotherapy is able to help patients that suffer such difficulties and improve their quality of life.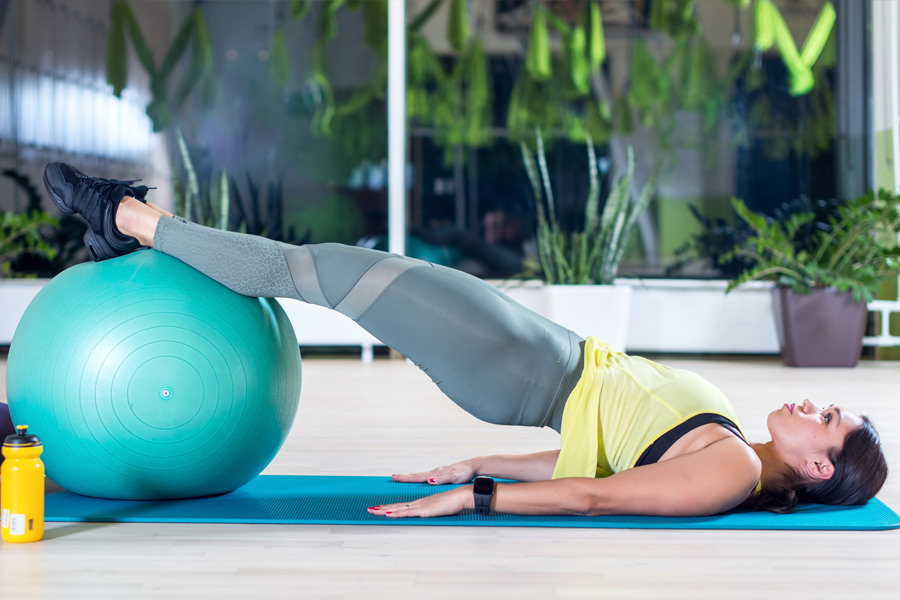 The most recent research has proved that pelvic floor physiotherapy is an integral part of care, both pre and post partum. Also, pelvic floor muscle strengthening therapy plays an important role in urine incontinence. This means that research indicated that pelvic floor physiotherapy should be the first treatment option before surgery. We hope to empower individuals to find real-life conservative treatment for pelvic pain, pelvic girdle issues, painful sexual intercourse, vaginismus, vulvodynia, urine incontinence, interstitial cystitis, dysmenorrhea, rectus diastasis and pelvic organ prolapse.
Who is at risk with Pelvic Floor Physiotherapy?
Are pregnant or have recently given birth.
Seek professional help (Pelvic Floor Physiotherapy) when you experience one or multiple of the following:
The benefit of pelvic floor muscle exercises include:
Why Is Your Pelvic Floor Important?
If you suffer from urinary leakage, painful intercourse (or any other type of sexual dysfunction), or chronic low back or hips pain, you already know why the pelvis is important. The pelvic floor plays a role in many different aspects of our lives.
The pelvic floor can be affected by things like stress, injury, pain and childbirth. By having increased muscle tension (hypertonicity) and decreased muscle tension (hypotonicity) and/or weakness and/or poor muscle coordination. With the challenges continuing, the higher your chances become of developing pelvic organ prolapse, incontinence, and pelvic girdle pain.
Pelvic floor physiotherapists can help treat these conditions. Physiotherapy helps improve muscle strength and coordination, increase pelvic floor awareness, decrease pain and restore function. Physiotherapy will help you reach your fitness goals, improve your quality of life, and prevent the need for surgery in future.
Now, don't you think that sounds encouraging? Let's go into detail about how pelvic floor physiotherapy works for specific conditions.
What Are the Benefits of Pelvic Floor Physiotherapy?
To get back to the life that you want to lead! There's no need for anyone to suffer from their symptoms. Whether it is pain during intercourse, urinary or bowel dysfunction, back or hip pain or prolapse, you can experience relief from these conditions. Patients who receive pelvic floor physiotherapy report feeling better physically, emotionally, socially, and spiritually.
How to improve Your Pelvic Floor Right Now
Most of pelvic floor physiotherapy starts by simply getting in touch with your own body. Most of this is done internally, and the muscles involved aren't as obvious as a leg or shoulder muscle, but they're there. Posture and breathing are also important factors in pelvic health physiotherapy.
Here's a 5-step breathing exercise you can use right now to begin to learn how to become more aware of or "find" your pelvic floor muscles.