We believe overall health is only achieved when you acknowledge and address the needs of the whole body. This is also the philosophy behind Osteopathy – the whole body must function together for optimal health. If one part of the body is compromised with an injury, then the rest of the body must adapt and compensate for this, eventually leading to inflammation, pain, stiffness and other health conditions.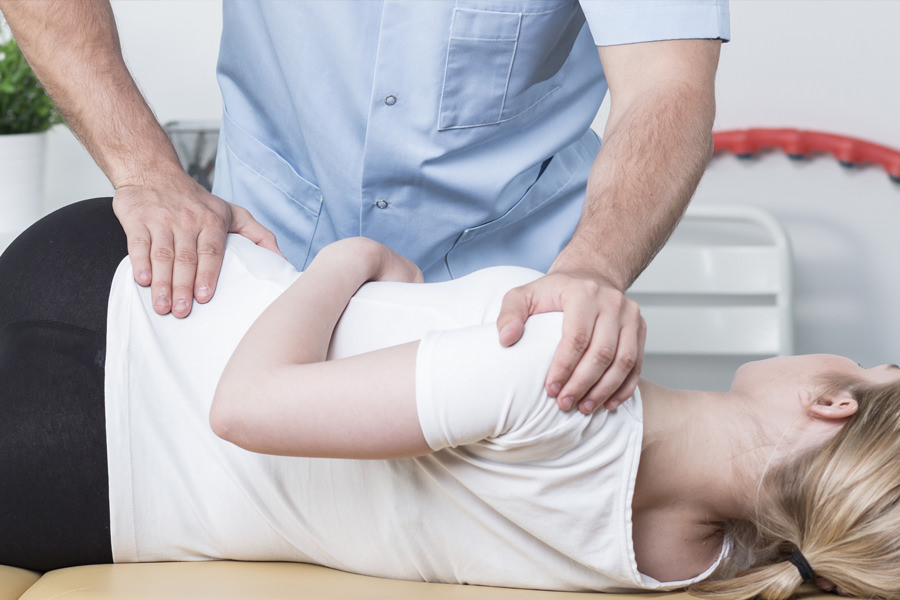 What Osteopathy technique?
Osteopathy is a non-invasive manual therapy that focuses on total body health by treating and strengthening the musculoskeletal framework, which includes the joints, muscles and spine as well as the body's nervous, circulatory and lymphatic systems.
Osteopaths do not simply concentrate on treating the problem area, but use manual techniques to balance all the systems of the body, to provide overall good health and well-being. They use a broad range of gentle hands-on techniques including soft tissue stretching, deep tactile pressure, and mobilization or manipulation of joints to address the issues.