Physiotherapy is a health care profession concerned with human function and movement and maximizing potential:
It uses physical approaches to promote, maintain and restore physical, psychological and social well-being, taking account of variations in health status

It is science-based, committed to extending, applying, evaluating and reviewing the evidence that underpins and informs its practice and delivery

The exercise of clinical judgment and informed interpretation is at its core.
Physiotherapists are highly skilled in treating movement and neuro-musculoskeletal disorders. Pain often accompanies a movement disorder, and physiotherapists can help correct the disorder and relieve the pain.
Our physiotherapists have in-depth knowledge of how the body works and have specialized hands-on clinical skills to assess, diagnose and treat symptoms of illness, injury and disability.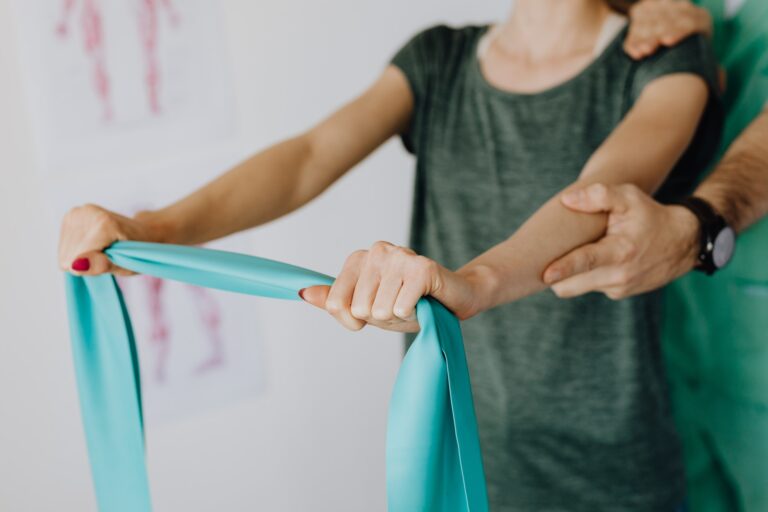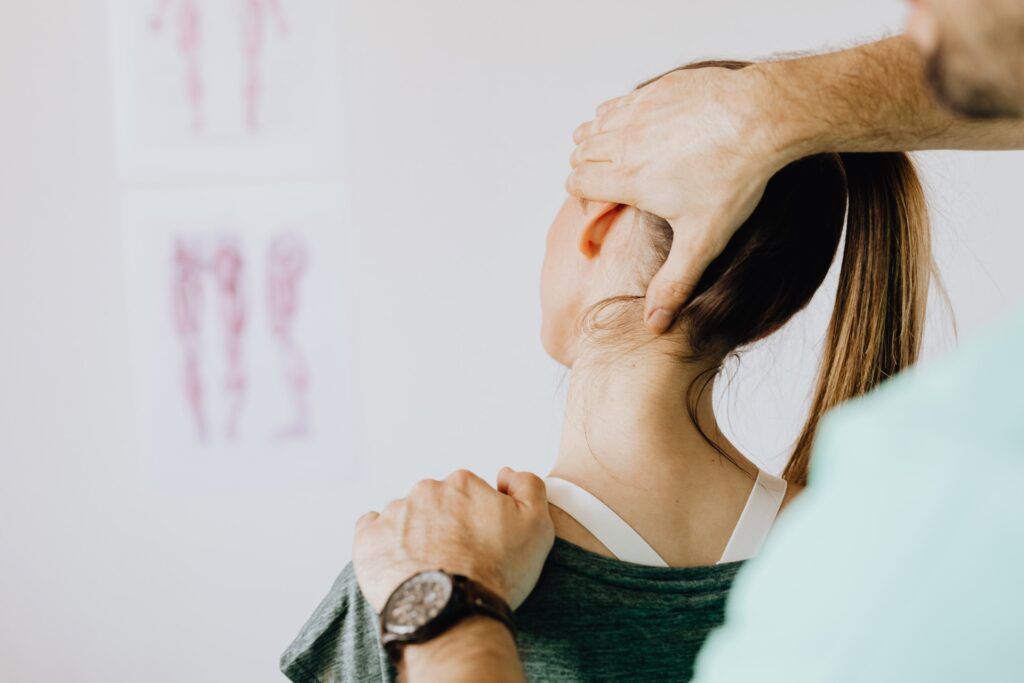 Techniques we apply in our treatment:
Manual Physical Therapy

Concussion Therapy

McKenzie Treatment Technique

Mulligan Manual Therapy Technique

Myofascial Release Technique

Muscle Energetic Technique

Active Release Technique

Graston Technique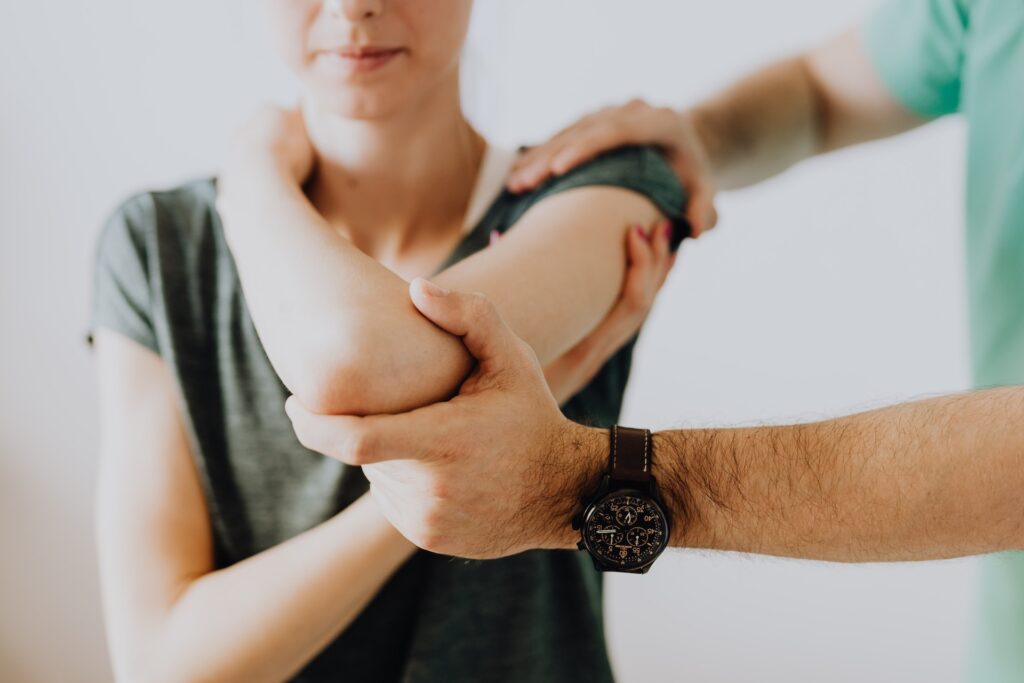 Modalities we use in our treatment:
Bioflex Laser Therapy

Shockwave Therapy

Spinal Decompression Table

Graston Tools

Active Release Technique

Electrical Stimulation

Ultrasound

Acupuncture

Cupping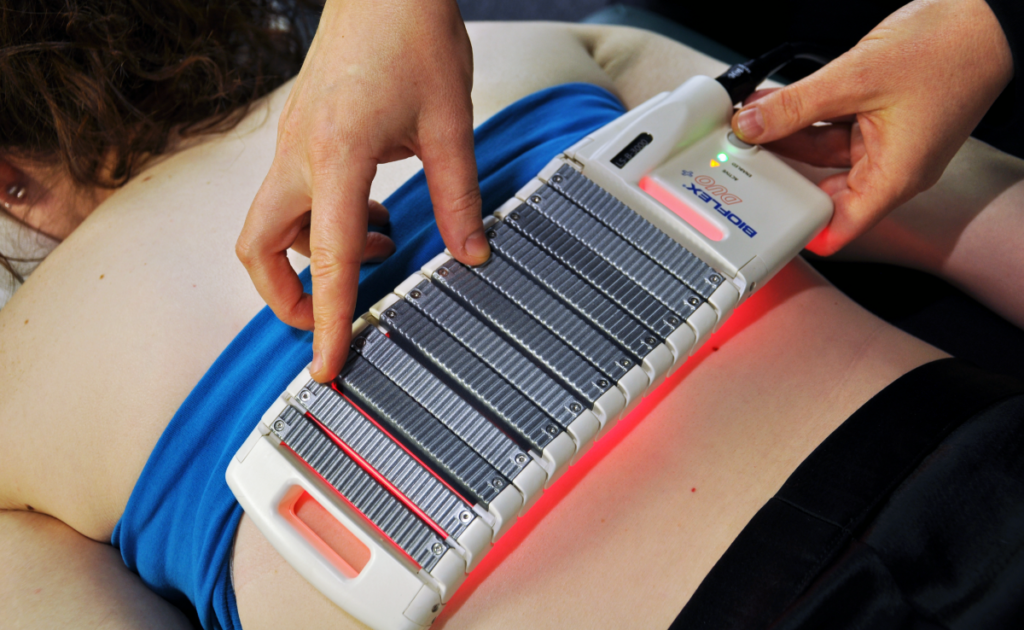 Our physiotherapists provide comprehensive assessment and treatment for:
Sports Injuries & Motor Vehicle Accidents ( MVA )

Sprains and Strains

WSIB and Arthritis

Post surgical rehabilitation & Sciatic pain

Neurological condition & Pelvic Floor dysfunction

Planter fascitis and Rotator cuff

Tennis and Golfer Elbow

TMJ pain and dysfunction

Back pain and neck stiffness

Pregnancy and after labour exercise program
Don't allow pain and stress prevent you from living your life.
Whitby's Best Physiotherapist Experience is here to help!
Getting started IS SO EASY!
Simply clink the "Book An Appointment Online" Button below It takes you to a page where you can fill out the form and send it to us. You can also give us a call or send a email to us with your preferred Therapy and time you would like.
We know that part of the challenge of taking care of yourself is actually making the time for yourself. Congrats for taking the first steps! We are located in the South West corner of the Kendalwood Park Plaza in Whitby. If you need help with directions give us a call
Pain sometimes starts so gradually that you eventually forget what "Good" feels like. Let us remind you of that amazing feeling. Improve your range of motion, decrease pain, get a great night sleep, use less medications and enjoy life with less nagging pain and/or discomfort.
We're here to help. Don't hesitate to Contact Us.
Check out what our Patients think
Here is what they had to say on Google